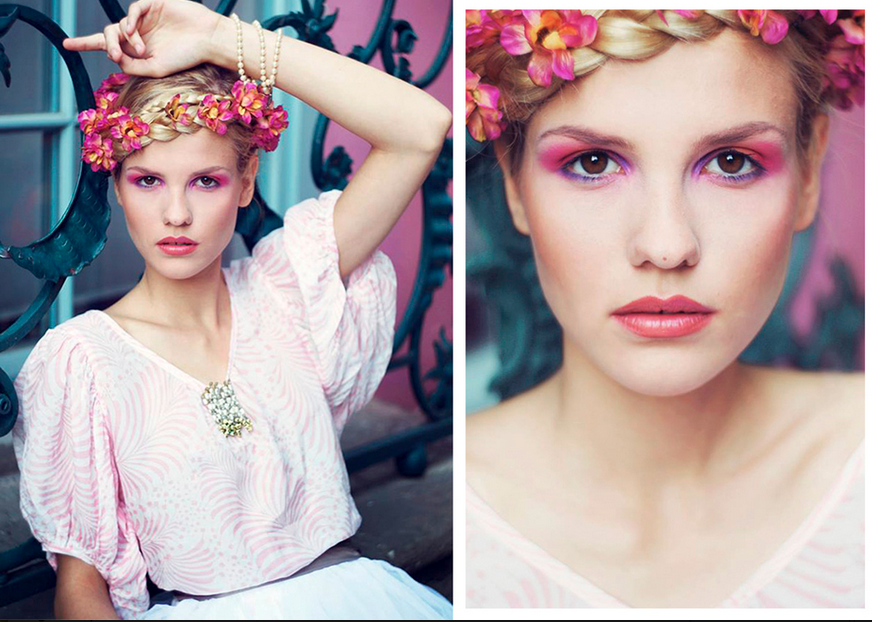 1.Co prezentujesz?
To co prezentuje jest ulotne, bo to sztuka wizażu i charakteryzacji. Moje prace można uwiecznić jedynie za pomocą fotografii bądź filmu.
2.Kim jesteś? 
Z wykształcenia jestem magistrem sztuki, zawodowo zajmuję się szeroko pojętym kreowaniem wizerunku czyli wizażem, charakteryzacją, analizą kolorystyczną itp. Interesują mnie także złożone projekty artystyczne. Ludzkie ciało traktuję jak płótno, więc  to, czym się zajmuję jest tak naprawdę malarstwem tylko w innym wymiarze. Działam wszędzie tam, gdzie dzieje się coś kreatywnego.
3.Na jakim etapie kariery jesteś i dokąd zmierzasz? 
Mimo, iż działam w mojej branży od 7 lat to wydaje mi się, że jestem cały czas na początku swojej kariery. Współpracowałam z teatrami, z telewizją, z wieloma fotografami. Pracuję przy sesjach zdjęciowych i realizuję autorskie projekty, ale cały czas mi mało. Chciałabym, aby zawód wizażysty – charakteryzatora zaczął być ceniony w Polsce, tak jak jest za granicą. U nas, często o takich osobach mówi się z ignorancją  "Pan – Pani od pacykowania".  Dla mnie charakteryzacja jest sztuką. Gdy pracuję nad czyjąś charakteryzacją, największą radość sprawia mi, gdy ktoś zapyta mnie, czy czasem nie maluję obrazów, bo to czuć w moim sposobie pracy.
4.Czy gdybyś zaczynała od nowa, wybrałabyś tą samą drogę?
Zdecydowanie nie zmieniłabym mojego zawodu. Czuję, że ta droga, którą wybrałam jest właściwa i dzięki temu szczęście mi sprzyja.  Nie chciałabym zaczynać  od nowa, od samego początku. Cieszę się tym co mam i na jakim etapie mojego życia teraz jestem. Doceniam mój fach i doświadczenie, które zdobywa się przez lata, a jest to żmudny proces. Cieszę się, że już tyle potrafię, ale wiem ile jeszcze muszę się nauczyć. Myślę, że takie poczucie będzie mi towarzyszyło zawsze.
5.Jakie są trzy cechy decydujące o sukcesie. Jak jest/było w Twoim przypadku?
Profesjonalizm, otwartość i wiara w siebie.
6.Czy to co robisz traktujesz jako sposób na życie czy jako dodatek do niego? 
To czym się zajmuję jest moją pasją, zawodem  i sposobem na życie.
7.Może chcesz się czymś podzielić?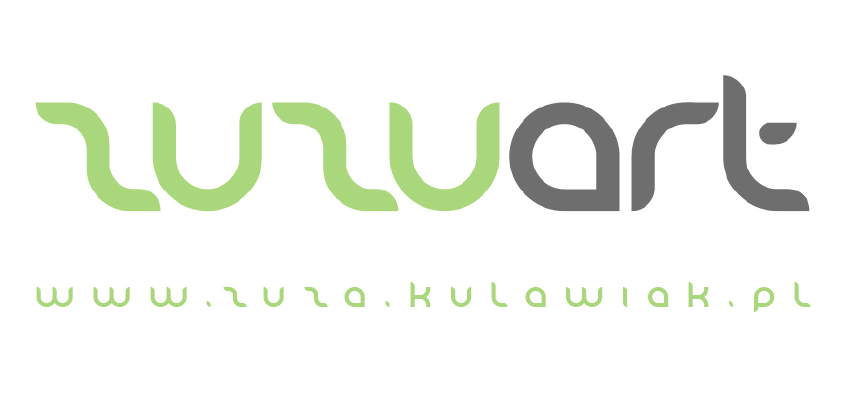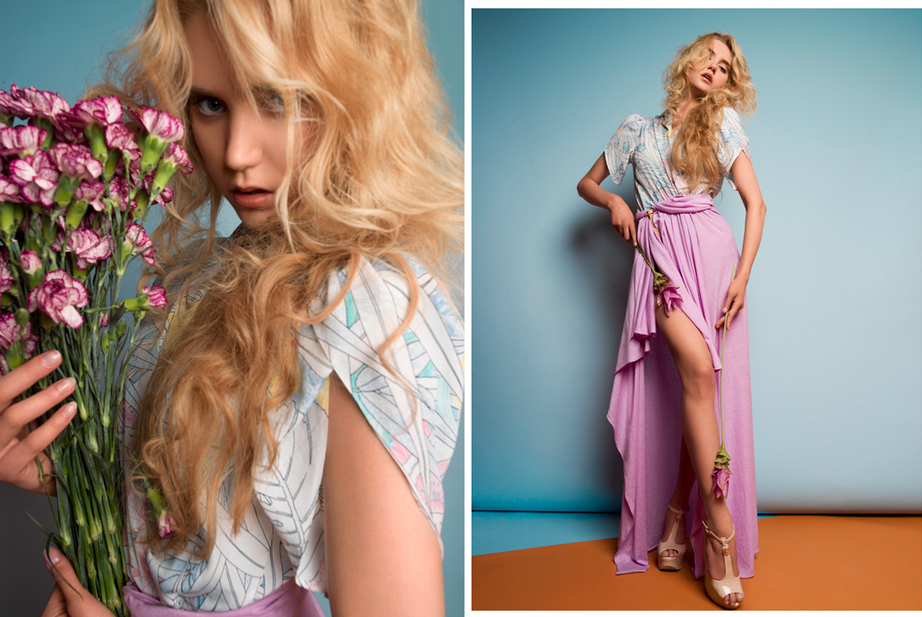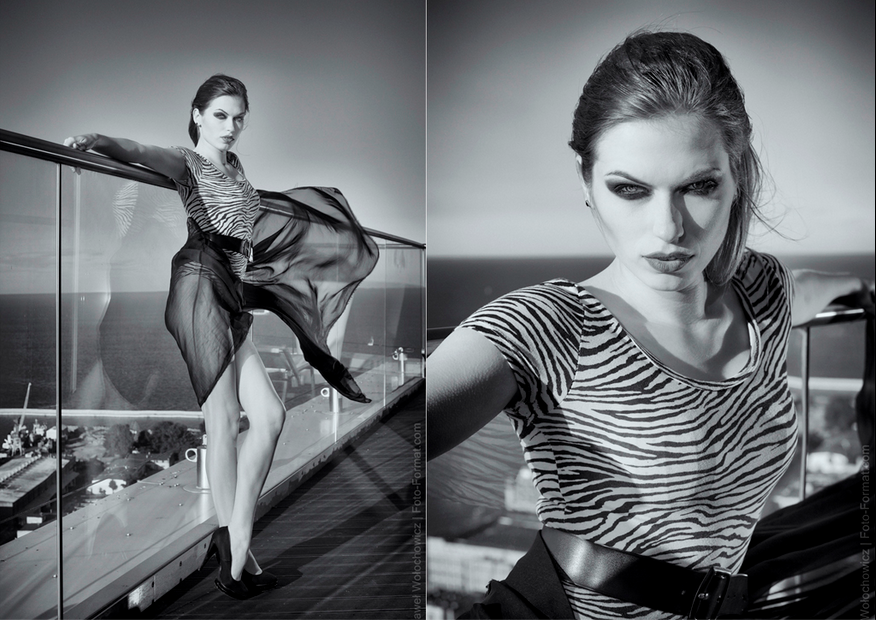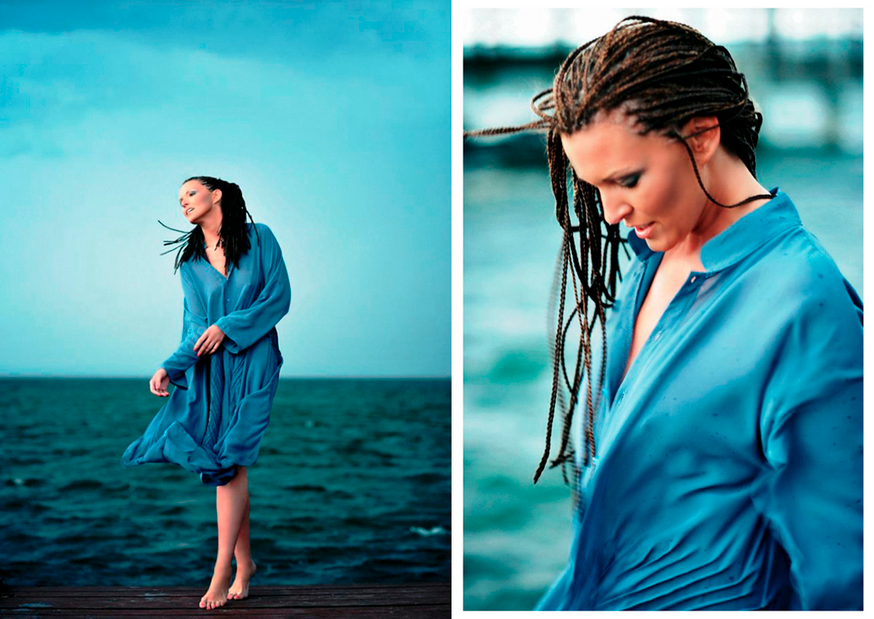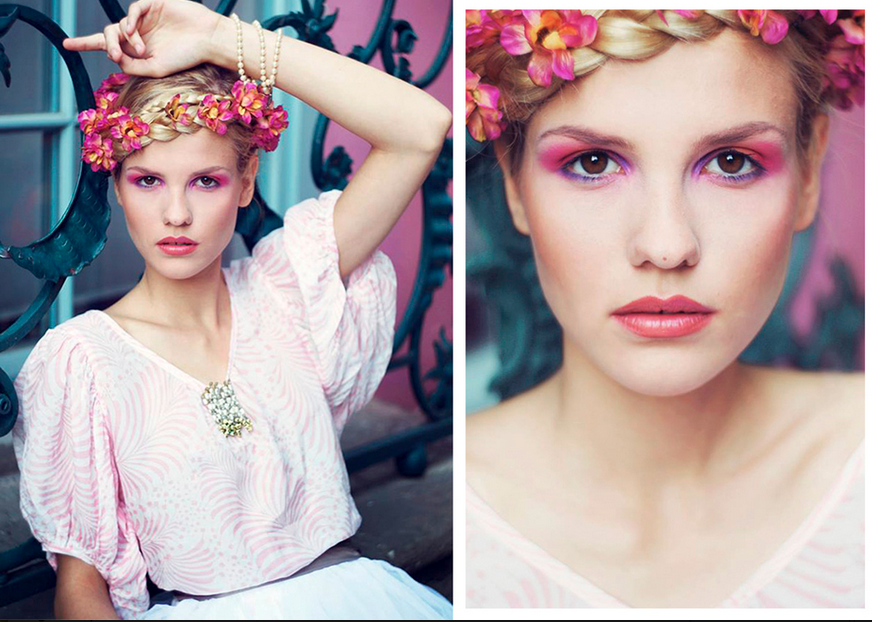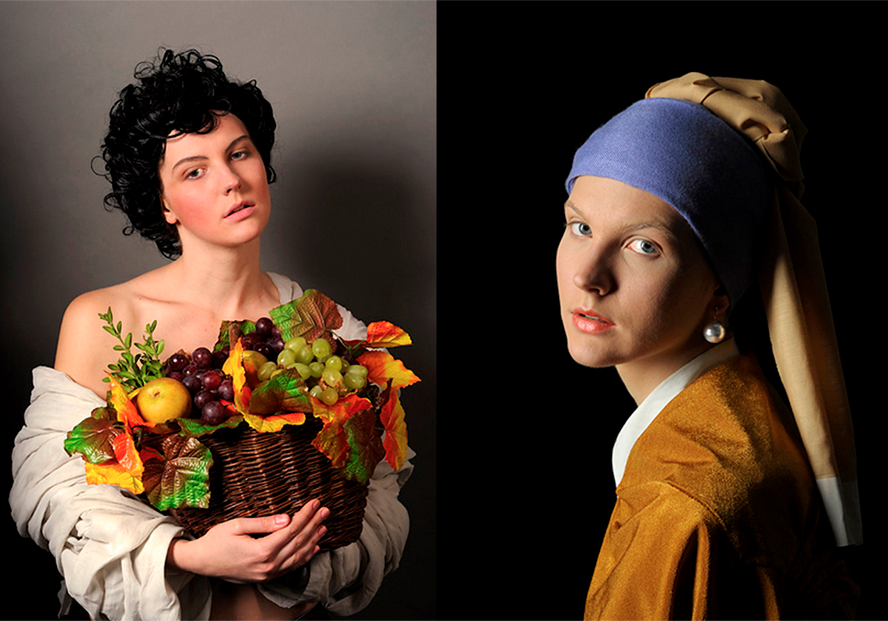 Zapraszam na:
https://www.facebook.com/zuzuartMakeupArtist
http://www.behance.net/zuzakulawiak